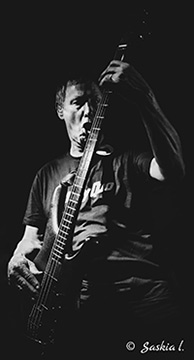 Photo by Saskia Lavaud


To ensure the safety of all concerned, the 'Never Too Old' Tour scheduled for August and September is cancelled.

It's our hope that all of the planned shows can be re-scheduled during April, May and June, 2021, and that more gigs will be added to the original itinerary.

General admission and VIP tickets already bought will remain valid for shows rearranged at the same venues, but if you require a refund now, please contact your point of purchase.

We hope we can rely on your patience and support as we work to put the tour back in place again. As soon as we've have done so, we'll announce the new dates. Until then, we thank you for your understanding.

Stay well and watch this space!

RR Manager Mike.